New to the parish?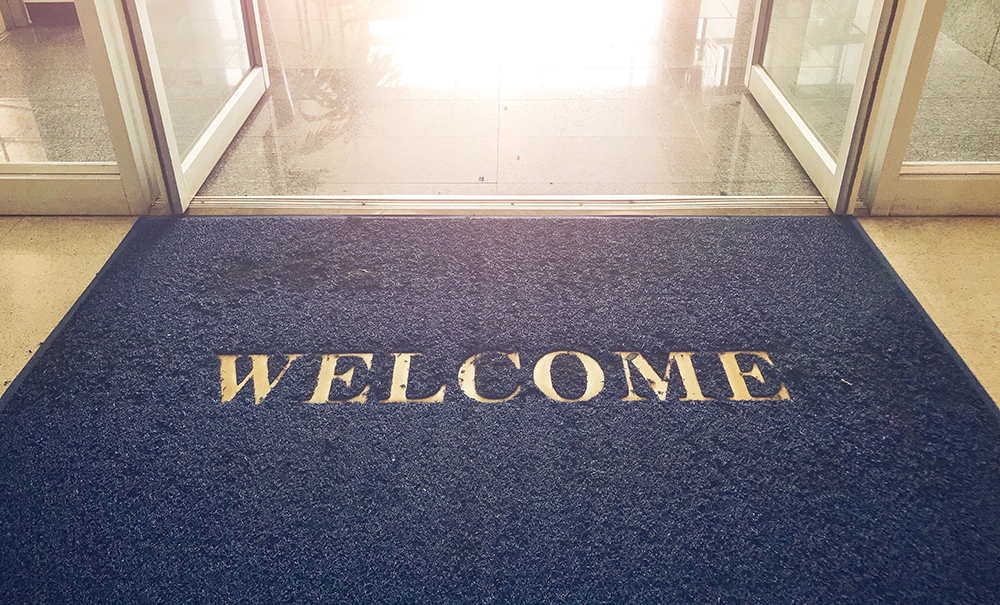 Welcome to the parish - your parish. As the newest parish in our diocese and located in one of the fastest growing areas of South West Sydney, it's a blessing that you - along with hundreds of others - are making your home here.
STEP 1: LET US KNOW YOU HAVE ARRIVED
Please send an email to the Parish Office (oranpark@dow.org.au) so a parish 'Welcome Pack' and welcome gift can be sent to you.
Subscribe to receive our parish e-newsletter 'The Overview'
STEP 2: 'SIGN UP' TO ATTEND A PARISH WELCOME EVENT
During the year, we hold (either 'face-to-face' or via Zoom) these gatherings for new parishioners. They provide an opportunity for those new to the parish to hear about OUR VISION as a parish, our parish groups and ministries, and ways you can get involved and share your God given gifts of time, talent and treasure. The dates and times for these gatherings are advertised through our parish e-newsletter or via our parish Facebook page.
To register your interest in attending a 'Welcome Event' please contact our Volunteer Coordinator of Welcome and Engagement at welcomeoranpark@dow.org.au.
STEP 3: PARTICIPATE IN A WEEKEND MASS
At the heart of the life of the parish is the 'weekend experience' - the opportunity to celebrate the Mass. Pre-register to attend Mass*** at our Oran Park or Leppington Mass Centres or participate in 'Mass on Demand' (broadcast from our Oran Park Mass Centre via our parish YouTube channel)