UPDATE ON PROTOCOLS FOR IN PERSON MASSES IN OUR PARISH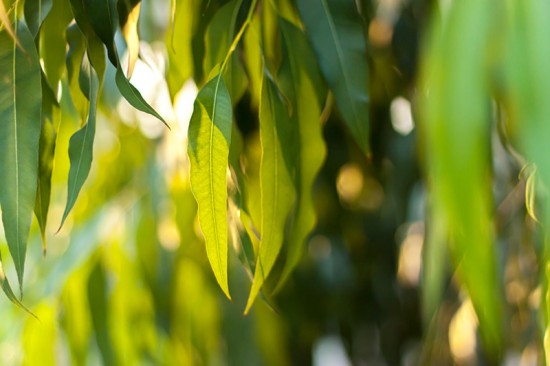 As we can now accommodate, following the 2sqm rule, 238 people in our Oran Park Mass Centre - from the weekend of 20/21 November - you will no longer be required to pre-register. You will simply 'check-in' to the church building - using your Service NSW app or by 'providing your name/phone number' on the 'check in sheet' - Families or groups who would like to be seated together are encouraged to arrive together.
If the cap of 238 people is reached at any Mass, no more people will be able to enter. So, we encourage everyone wishing to attend Mass to arrive in plenty of time.
Sunday Masses at our Southern Mass Centre at Oran Park
- Saturday (Vigil) 5pm, preceded by the Sacrament of Reconciliation from 4pm-4.45pm)
- Sunday 8am
- Sunday 10am
(There will be no 5pm Sunday Mass)
8am Sunday Mass will resume at our Northern Mass Centre at St Mary Mother of God Church, Leppington on Sunday 5 December.
Weekday Masses have now resumed
- Tuesday 7pm, preceded by Adoration of the Blessed Sacrament from 6pm (and the opportunity for the Sacrament of Reconciliation from 6pm-6.45pm)
- Wednesday 8am
- Thursday 10am, preceded by Rosary at 9.30am
Reconciliation/Confessions will also be celebrated on:
- Tuesday 6.00 – 6.45 pm
- Saturday 4.00 – 4.45 pm
Please remember that the Bishop's dispensation from the Sunday obligation to attend Mass remains in place. So you are encouraged to participate in our 5pm Saturday Vigil Mass that will continue to be livestreamed from our Southern Mass Centre on our parish YouTube channel (This Mass can also be viewed 'on demand' via the YouTube Channel)
Ministry to the Sick and Vulnerable:
Fr David and our Parish Leadership Team are very mindful of members of our parish family who, though fully vaccinated, are anxious about congregating with a mixed congregation (i.e. a gathering of those who are vaccinated and those who are unvaccinated)
If you/or those you live with are vulnerable, have a compromised immune system or living with other medical conditions, and you/they would like Holy Communion to be brought to your residence by a Communion Minister on Saturday (after the 5pm Vigil Mass) or Sunday (after the 10am Mass) please send an email to the Parish Office (oranpark@dow.org.au) A member of our Parish Admin team will then contact you to make arrangements for this visit.