Morning Prayer @ Home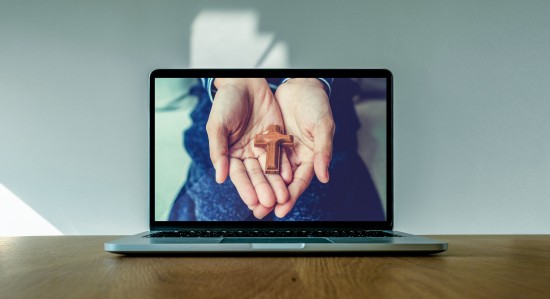 Join Fr David each weekday (ie. Monday to Friday) from 8am to 8.15am during these days of lockdown for 'Morning Prayer @ Home' starting this Monday 19 July. The format of this 15min prayertime (that will be prayed over Zoom) will be:
reading and listening to the 'daily scripture readings' that can be accessed here,
offering prayers of intercession and thanksgiving,
praying a decade of the Rosary and our Parish Prayer.
To join please click on the internet link here or if you wish to dial in using your telephone call (02) 8015 2088 and type in the Meeting ID: 679 3939 1563.
We encourage you to join/dial in from 7.55am, so the prayer time can begin at 8am